OUR 

SERVICES
DELTA GUSS GMBH
supplies customized parts manufactured by the following procedures:
DELTA-GUSS GMBH

 your reliable industrial supplier of Casting Parts and CNC-Machining
Molded parts from Asian-based facilities offer outstanding cost effectivity and large production capacity.

CNC machining in Germany guarantees best precision and constant quality

Experienced engineers develop cost-effective production concepts and transform them into mass production

We support our customers in the design optimization, process and material selection

Supply Chain Management and a strategic warehouse guarantee on-time delivery
Three reasons why you should try us
OUR 

LOCATIONS
Our locations are in Germany and China.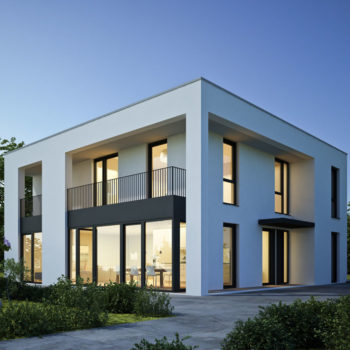 Betzenstein / Bayern
Headquarter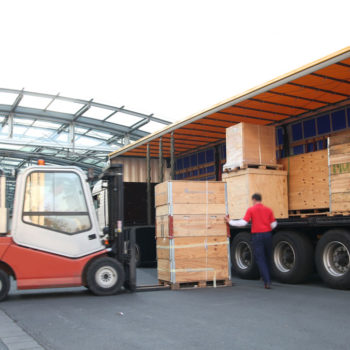 Deutschland / Bayern
Logistics center
Deutschland / Bayern
CNC Production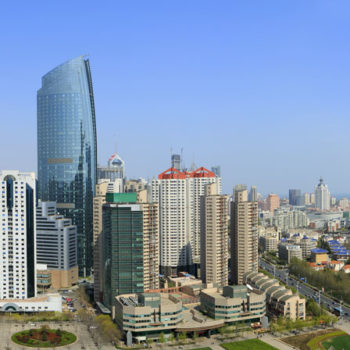 Qingdao / China
Production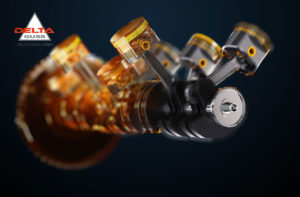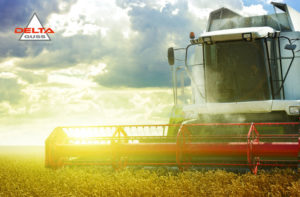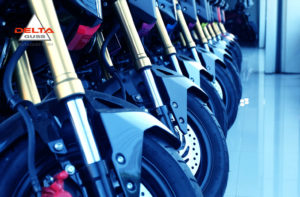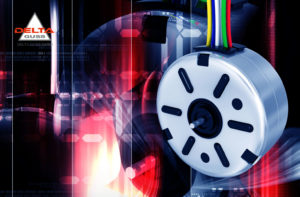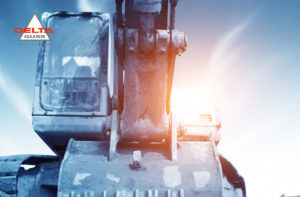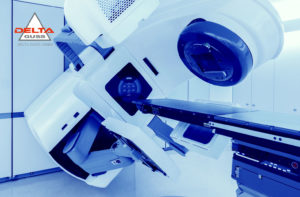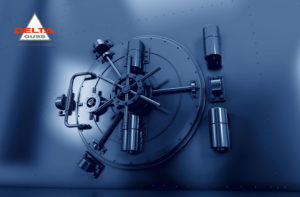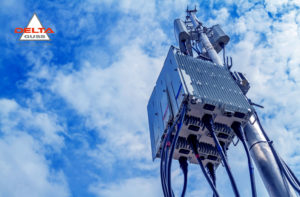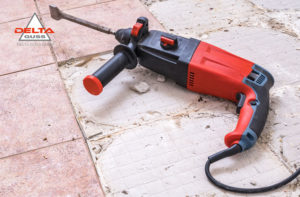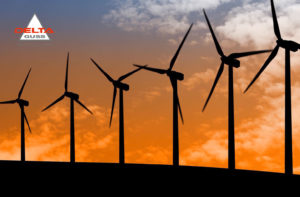 0%
Satisfaction Guarantee
WORLDWIDE 

SUPPLY
• Your orders can be delivered to worldwide destinations.
• In close cooperation with our international forwarders we are ready to ship by road, sea or air cargo.
Please contact us! We are glad to answer your questions and provide you with the best support on your individual project.